Calum Di Lieto
Editor, C&IT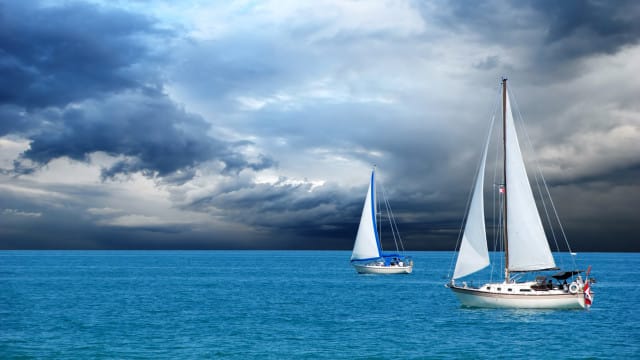 Editor's Blog
New agency acquisition: What does it mean for the industry?
Two well-known UK agencies have just announced they are joining forces - but could this be a growing trend internationally?
Today it has been announced that Venues & Events International (V&E) have acquired Absolute Corporate Events (ACE) - big news for the UK MICE industry. But could this become a growing trend as agencies globally look to rebuild and move forward post-pandemic?
Top Banana became part of TBA back in March, TFI Lodestar was born from two brands becoming one in January and I can't help but think that there may be more consolidation in the pipeline.
To access please sign in.