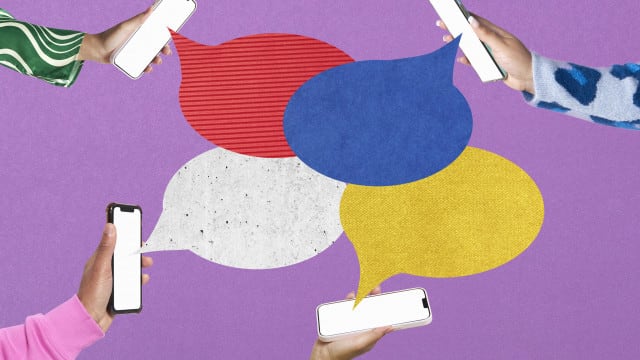 Guest Blog
Why online brand reputation is everything
Brand reputation is vital to attracting talent and clients, says Mike Fantis VP, Managing Partner of DAC Group UK.
We live in a digital-first age. Negative experiences that are shared online are permanent reminders of your business', or indeed your personal, failings. Potential customers and talent will typically look online when conducting due diligence on what you have to offer. This means any time spent on managing brand reputation is time well spent.
The first step in digital reputation management is to audit and understand which earned and owned channels are relevant to your business and your audiences. Typically, this might cover places like Google Reviews and Trustpilot, but also consider sites like Glassdoor as well as (the pertinent) social channels.
Once the due diligence has been completed and the data has been collated, it is often wise to look at working with a reputation management specialist if you don't have the resources or expertise in-house to action the next steps. This should be a particular priority if you have to deal with a significant number of online reviews – and all do need a response, not just the negative ones.
To access please sign in.