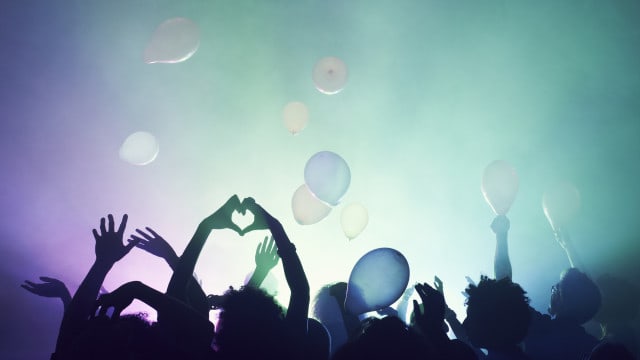 Guest Blog
"We're finally back doing what we love"
Stuart Evans, Director at Fusion Meetings & Events, talks about his recent experiences and why he believes the industry is well and truly back.
It's been fantastic to be back out on the road again so to speak, catching up with the market at IMEX Frankfurt, and actually engaging with clients who have not been able to properly meet since 2019. For example I was recently in Iceland for the International Perinatal Collegium (IPC) - a group of medical Doctors and Professors who come together to advance practices and medicines in perinatal care. This long-standing client of Fusion Meetings & Events had its last IPC's delegation in Greece in 2019 and I'm glad to report that their event this year was a huge success.
I've also been travelling internationally for site inspections. The first in Heidelberg, Germany, ahead of a 400-strong, eight-day event, set to take place this December, for the US-based International Student Exchange (ISE) - who source host families for exchange students. The second inspection involved a visit to Malaga to check out venues there.
To access please sign in.