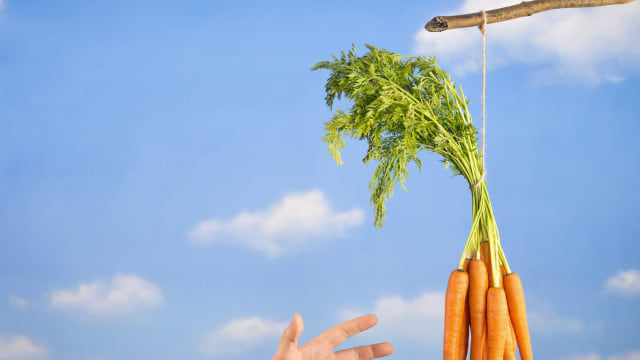 Guest Blog
Ways to engage and motivate staff
There's a knack to securing employee recruitment and retention, says Anita Lowe, CEO – Venues and Events International.
It's no secret that our industry has struggled with recruitment. For wider context, an estimated one in four people employed in the UK during the COVID-19 pandemic had been on furlough at some point between March 2020 and June 2021 (Office for National Statistics, 2021).
Redundancy rates during the pandemic exceeded the highest rate reached since the 2008 financial crisis. And within the first five months of the pandemic, there were 498,000 redundancies made by British employers (BBC, 2020). An estimated 126,000 of those redundancies were Events jobs (Meetings Industry Association, 2020). It was extremely upsetting for everyone, yet it was no surprise to our industry with most events cancelled, venues shut down, and people told not to meet in groups.
In a post-COVID world, the events industry has struggled with recruitment. Many experts are looking to re-enter the sector as events have resumed. However, there are still more roles available than event experts to fill them so, competition among employers is fierce.
To access please sign in.