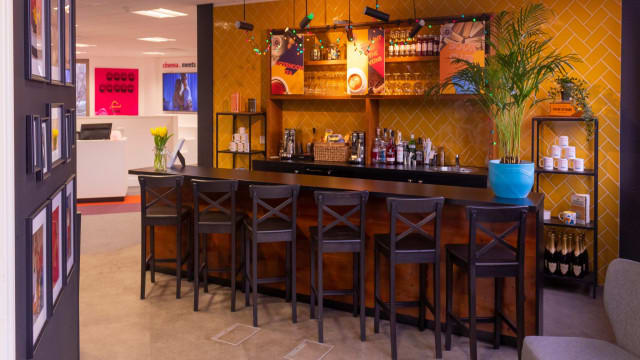 Guest Blog
The events agency that's not working from home
Find out why one events agency is forgoing working from home to promote an office-first culture.
At Make Events we've never been a business to follow the crowd.
And as the world embraces a new way of working, we're going against the curve and working full time mainly from our offices, the House of Make.
So… why is this important to us, and why does it work so well?
To access please sign in.