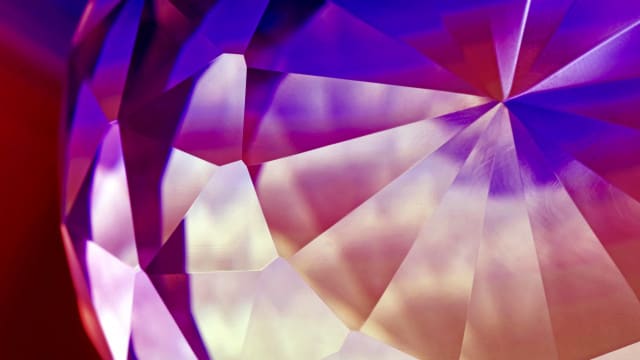 Guest Blog
The 3 cornerstones of luxury events
How luxury experiences can be achieved regardless of the size and scale of the event.
Liz Taylor has been operating in the luxury event market for thirty-five years. As CEO of the Taylor Lynn Corporation, she has planned everything from lavish large-scale corporate events, to more intimate dinner events for a select, discerning guest list. The common element in all – the level of detail and luxury touches that elevate the experiences to the next level.
So, what's the secret to achieving this? Taylor outlines what she believes to be the three cornerstones of luxury events...
To access please sign in.