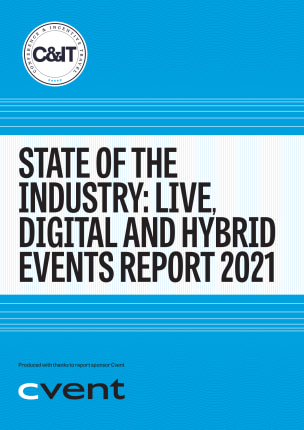 State of the Industry: Live, Digital and Hybrid Events Report 2021
Produced in partnership with Cvent, this report examines how digital and hybrid events have evolved during the pandemic and what the future holds for these formats, with a focus on the government, association, non-profit and education sectors.
Please download to find out more.
To download please sign in.