Calum Di Lieto
Editor, C&IT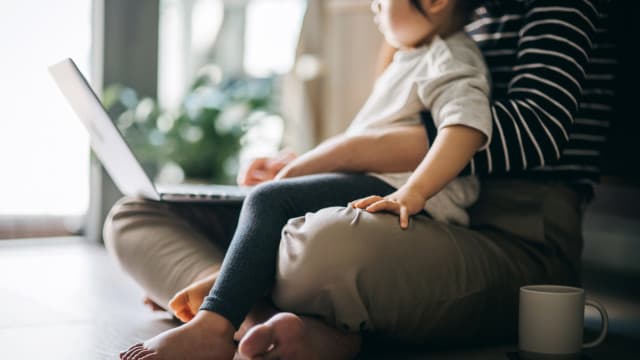 Editor's Blog
Should you be thinking more about delegates' families?
Calum Di Lieto, Editor of C&IT, argues that family has become more important than ever to event attendees.
I've had a number of conversations recently that have pointed to the events industry being more conscious, and even deliberate, in their inclusion of families.
In the context of incentives this isn't a particularly new concept - many trips, for many years, have given the option for those that qualify to bring their partners with them. But should this become more frequent?
To access please sign in.