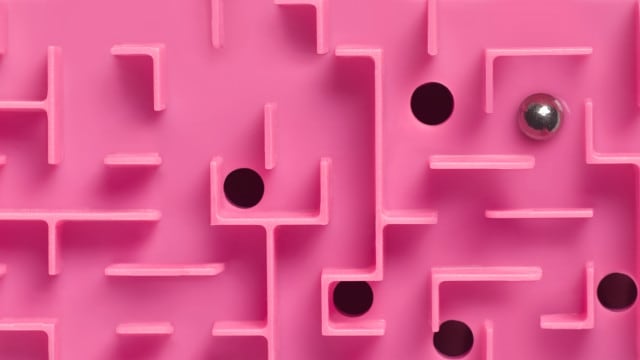 Guest Blog
Overcoming today's biggest event planning challenges
The event planning process is more complex than ever, but BCD Meetings & Events has some suggestions for tacking these challenges...
Throughout the pandemic, stereotypes began to develop around the meetings and events industry being an unstable space for work. Despite this however, many employees who had left or been let go as a result of economic pressures, have begun returning to their former roles.
This could in part be due to the positive experiences employees had prior to leaving, and the ways they were treated and taken care of by good employers, even through economic hardship, furloughs, and layoffs.
On the talent acquisition front, there has been a push for marketing the industry as a great place to work and highlighting the benefits. The flexibility, creativity, fun, and travel that comes with the meetings and events industry are areas to highlight when looking for new talent.
To access please sign in.