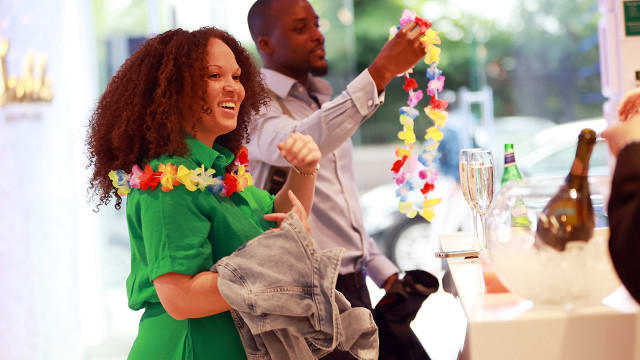 Incentive Travel
In Pictures: Incentive A-List 2022 awards party
The C&IT Incentive A-List 2022 winners gathered in London recently to celebrate and receive their awards.
For over 13 years C&IT has been recognising talent as part of its annual A-List. But this year, for the first time, we decided to create an A-List entirely dedicated to those making waves in the incentive travel space. Those individuals were nominated, graded and then selected as part of the same tried and tested methodology we've used for years.
Whether they are new to incentives but have truly excelled, or are veterans in the reward and recognition space, this list shines a light on the top 20 unsung heroes of the industry. Each A-Lister has been judged to show high levels of; innovation, collaboration, progression and performance, and among a highly competitive inaugual year of nominations have been regarded as the best of the best.
And so it was only right they got to celebrate in style, with a party held in London, alongside this year's pioneering partners Sandals Resorts, Visit Jamaica, Visit Bahamas and Visit St.Lucia. See the pictures of this epic party here...
To access please sign in.