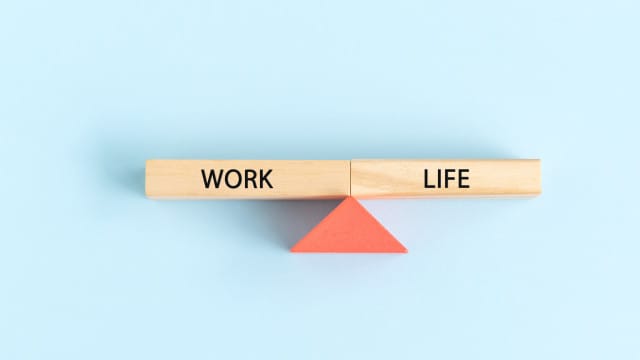 Guest Blog
How 'WELL' are your employees?
Ingrid Sanderson, who founded Principal World Travel in 1999, is urging forward-thinking companies to consider issuing a well-structured 'wellness guide' alongside their company Travel Policy.
On the other side of the pandemic, companies are grappling with different types of travel challenges now facing their employees; from nervousness around Brexit and global unrest causing travel disruption to varying country guidelines around health/Covid rules etc - as such we've had an increasing number of requests from employers seeking guidance on how to best support their staff in this 'new world' of travel.
This is not just from a business perspective but with a good nod towards health and wellbeing, aiming to ensure employees return from their conferences and off-site events not only having contributed positively to the business but also safe, healthy and ready for the next day's work.
To access please sign in.