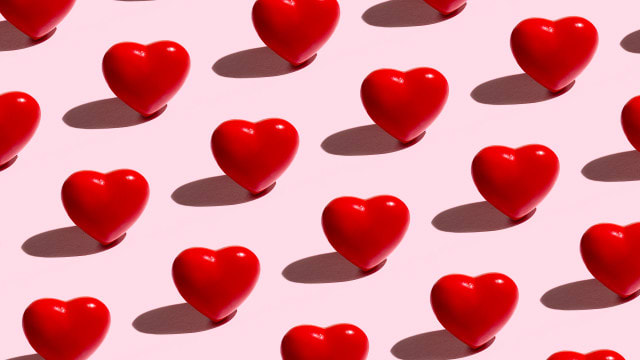 Guest Blog
How to win the hearts of buyers at pitch stage
It's not just the wow factor that buyers are looking for now, there are a whole new set of demands, says. Kirsty Tod, Head of Meetings & Events UK, Reed & Mackay
Businesses are ready to meet and ready to travel; we've witnessed how the demand is back for meetings, conferences and events. Yet it's not just the wow factor buyers are now looking for, but it's providing shorter lead times than pre-pandemic and with the added challenge of whether supply has kept up with the rapidly increasing demand.
With these issues in mind, how should agencies be winning over meetings and events planners and buyers, and convincing them to choose them for their business? First up is that winning pitch that displays an adaptable mindset. There are many things that differentiate your agency, so consider how you showcase those differences and make yourself stand out from the crowd.
Those unique selling points need to be woven into to all your customer-facing collateral as well as ensuring your team is fully onboard with them. Your team are among the best advocates of your brand values and you need them to fully understand your vision to be able to and go and champion that in your pitches.
To access please sign in.