Calum Di Lieto
Editor, C&IT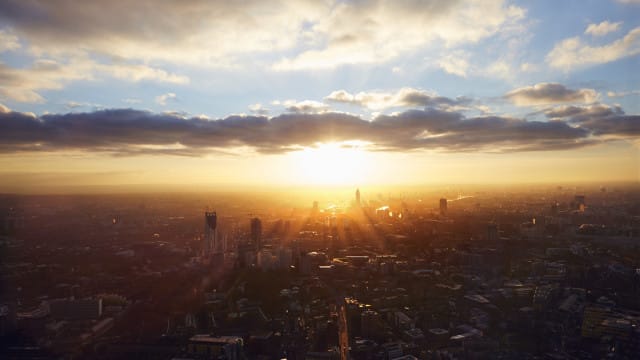 Editor's Blog
Freedom Day: What does it mean for events globally?
Calum Di Lieto, Editor of C&IT, reflects on restrictions being lifted in the UK and what it means for the future of business events worldwide.
Today, in the UK, most legal COVID-19 restrictions have been lifted - resulting in today being dubbed 'Freedom Day'.
For business events this means there are no longer any capacity limitations and we can start to look at 'returning to normal'. But is it that simple?
To access please sign in.