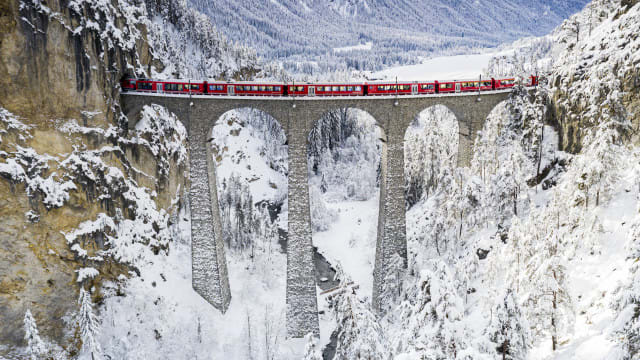 Best luxury incentive train trips
Here are the top luxury train trips for eco-friendly MICE incentives.
In the ever-evolving landscape of incentive travel, there is no doubt that sustainability takes centre stage for today's trips; MICE planners are increasingly seeking eco-friendly and memorable experiences for clients and attendees.
The resurgence of train travel combines both luxury and sustainability, offering picturesque journeys whilst aligning with the growing demand for responsible travel. So, here are the top incentive train trips for eco-conscious MICE travellers.
To access please sign in.