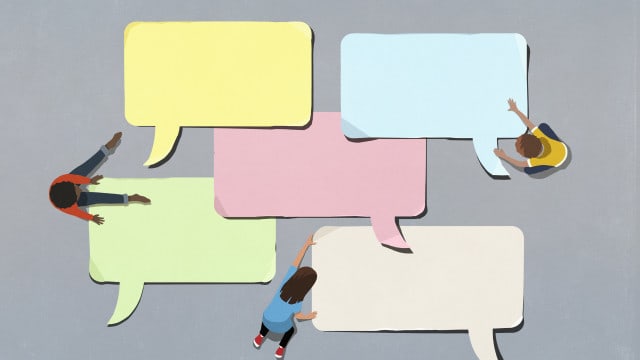 Guest Blog
8 ways to create effective incentive comms
As the UK starts to open up and incentive briefs land on desks, it's time to consider the new face of incentive communications.
Sandra Collins, Director of Strategic Communications at The Collective by BCD Meetings & Events, gives her top tips on creating effective incentive comms...
During the pandemic, attendees' behaviour and mindset changed. Hybrid working is now the norm, we have a heightened environmental awareness, employers are expected to act with greater purpose, and we are increasingly more digitally savvy. An all-team email blast reveal of the destination now just won't cut the mustard. Only by designing bespoke, personalised communications that also tap into these new mindsets will we deliver better incentive experiences that provide a more significant ROI.
To access please sign in.