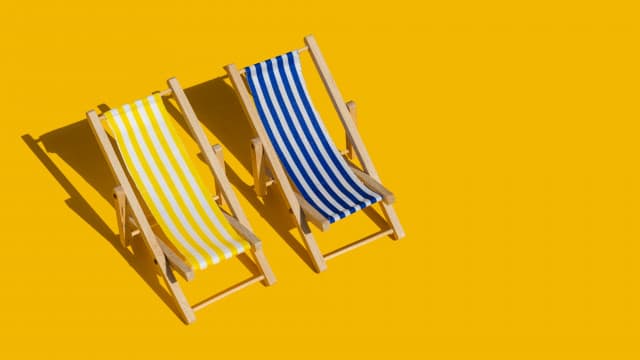 Guest Blog
5 tips to successfully manage stress
Mindset Coach Nina Stephenson-Camps shares her top tips and tools for practical steps eventprofs can take to manage stress levels.
Mental health problems at work cost the UK economy £34.9bn last year according to the Centre for Mental Health. Being stressed not only costs organisations but arguably more importantly, people's peace of mind. It doesn't have to be this way. Thankfully there are tools you can draw upon whenever, wherever to turn your day around.
It's a subject that's close to my heart, having experienced a mental health crisis at work 15 years ago. Looking back it's quite interesting. I was at the pinnacle of my career and, on paper, I had everything. But actually the nirvana I hoped I'd achieve when I was promoted simply didn't arrive. I was still the same person, dealing with highly stressful situations.
I would provide Oscar winning performances (or so I thought) to convince others I wasn't stressed. Nearly vomiting in pitches, crying in loos with Imposter Syndrome then pitching an award winning piece of creative to c suite execs. I knew there had to be another way…turns out there is!
To access please sign in.