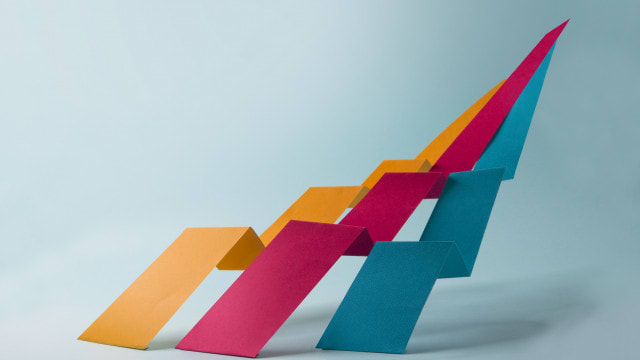 Guest Blog
3 ways the events industry has changed post-pandemic
What does the industry look like as we reopen the doors?
Andrew Rae, Founder & Managing Director of Another Way, talks about how events and incentives have changed for good post-pandemic...
"To be a Paralympian, there's got to be something wrong with you." As Channel 4 unanimously nail their creative treatment for the coverage of the Paralympic Games, you would be forgiven for forgetting how this event was regarded in the not too distant past.
To access please sign in.