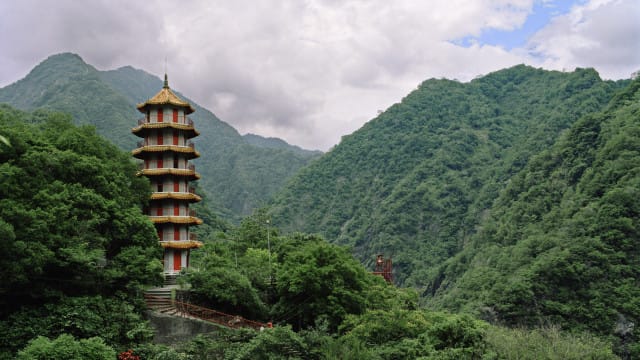 Would you host an event in Taiwan?
Taiwan may not be your first thought when planning an event in Asia, but while visiting the country recently C&IT decided to ask three important questions about the unexpected destination.
Is it suitable for MICE?
As you can imagine, Taiwan's technology and infrastructure is world-leading and this carries through to the venues too. For example, the Koahsiung Exhibition Center (KEC), which is the country's first national-level smart MICE venue - featuring a 5G private network. For large events, there is also the ICC Tainan and the Taoyuan Convention & Exhibition Center both of which opened this year, and the Taichung International Exhibiton Center is expected to be completed in 2025.

However, Taiwan's offering goes beyond its impressive venues, in fact it's unique as a destination for its natural beauty - the country is a cocktail of mountains, beaches and forests all on one small island. And Taiwan is world-famous for its production of tea, so groups can go into the mountains to visit one of the country's awe-inspiring tea fields for a truly breathtaking experience.
Taiwan is also steeped in history and has cultural influences from Japan, China and the West. So for those looking to host an event in a more unique venue for smaller groups, there are plenty of options that embrace the heritage of Taiwan including The Mayor's Residence Art Salon in Taipei - a Japanese wooden building that, as the name suggests, used to be the Mayor's residence.
To access please sign in.