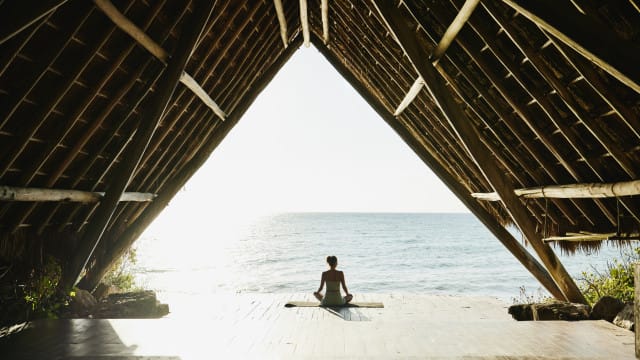 Guest Blog
Why all events should include a wellbeing hub
Wellbeing hubs don't just represent a duty of care to delegates and employees, they are an inclusivity issue, says Olivia Salvage, Creative Manager at Agiito.
As Creative Manager at Agiito, I work closely with the events team in responding to client briefs and proposing creative event solutions. Over the past year, we've seen an increase in requests for wellness opportunities and a wellbeing focus at events, whether that be at large conferences, small meetings or incentive events.
The conversation around mental health and wellbeing has come a long way in recent years, with a bigger focus given to the topic of mental health in the workplace across all industries. This accelerated change in views was one of the many positives that emerged from the pandemic, as people had time to pause and pay closer attention to their colleagues, friends and loved ones.
To access please sign in.