Ken Lee
Fleet Engineering Manager, EDF Renewables North America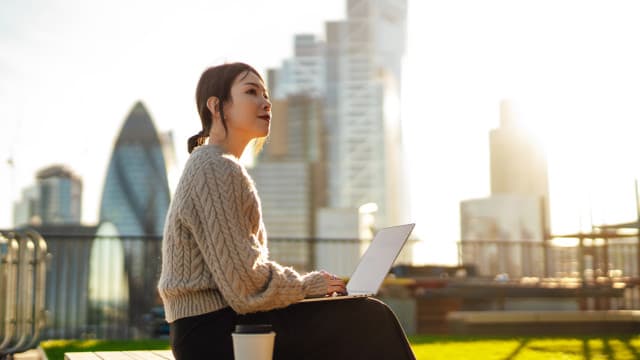 Which cities are the best for remote working?
Event planners keen to work remotely should check out the top 10 best cities to travel to for work.
Based on factors such as wifi speed and public transport, the Business Travel Index from Tipalti has revealed the best cities in the world for business travellers to work from.
Topping the list of business-travel hotspots is the city that never sleeps, New York. The city is a global centre for finance, technology, entertainment, and media and is also the home of the United Nations headquarters. As of 2021, the metropolitan area of New York had a gross metropolitan product of over $2.4 trillion, making it the largest metropolitan economy in the world.
New York ranks second for competitiveness and third for the fastest average fixed broadband speed.
To access please sign in.