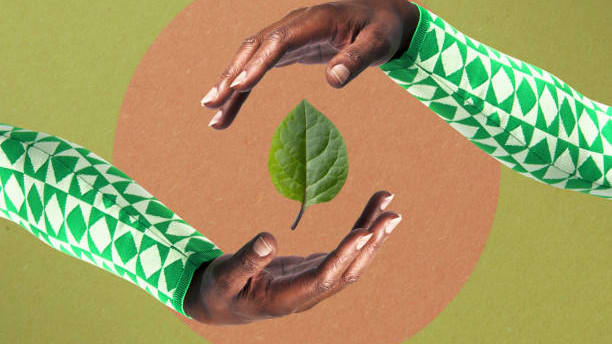 Where the MICE Sector Should Begin when Approaching Sustainable Targets
At IBTM, C&IT spoke to the Assistant Chief Executive for The Singapore Tourism Board, Juliana Kua, about how to drive progress in sustainability within the MICE industry.
1. What should the MICE industry specifically be doing to make progress with sustainability?
With sustainability as a top-of-mind concern for many travellers, we need to constantly incorporate our sustainability vision into our tourism offerings, to achieve our vision of becoming a City in Nature where large experiences come with small footprints. In particular, Business & MICE travellers are increasingly cautious of their environmental footprint, and Singapore must ensure that we are well-positioned to cater to the growing demand dor sustainable events.
There is a strong business case for the MICE industry to tap on sustainability as an engine of growth. For example, investment in sustainability solutions such as food waste management at events not only elevate the delegate experience but also strengthen our appeal to environmentally-conscious MICE organisers and travellers, benefitting bottom lines in the long run. Businesses ultimately need to think about how sustainability makes business sense for them and how it fits into their business processes and models.
We recognise that there is a large spectrum of waste that the MICE industry needs to tackle, including booth stands, food waste to general waste. The MICE industry will concurrently work towards minimising single-use materials, improve processes and pilot new initiatives in line with National Environment Agency's 3R guidelines. Additionally, through the formation of the global MICE sustainability alliance, we will be able to tap on the industry's expertise to implement our waste reduction plans and reduce in an impactful manner.
2. Do you believe there is a lack of accountability when it comes to sustainability in the MICE sector? Is that why, in recent times, it has been difficult to implement concrete targets?
With robust and clear guidelines centred on environmental integrity, the MICE Sustainability Roadmap will set the foundation for honest and responsible action by MICE businesses. While Singapore Tourism Board and SACEOS will continue to encourage MICE industry players to stay guided by the roadmap and get certified through education and collaboration initiatives, it is ultimately up to the business to adopt sustainable practices and deepen its sustainability competencies.
Singapore sets feasible climate goals, not just aspirational ones. We have concrete plans to achieve the goals in our MICE Sustainability Roadmap. To guard against the risk of greenwashing, the set of MICE sustainability standards and measurement methodologies developed as part of the roadmap will be applied uniformly across the industry, to ensure businesses are evaluated consistently. Working within a framework such as the MICE sustainability roadmap will drive greenwashing to be tackled, which in turn helps with an increase in accountability.
3. For countries not knowing where to start when enforcing sustainable objectives, what advice and tips would you give?
For Singapore, the sustainability journey will continue to be a two-way conversation between Government and industry, to understand challenges and align on key focus areas. We also need to take into account the distinct characteristics of the various tourism industries, which may be at different stages in their sustainability journeys. This will ensure that KPIs can be tailored to specific industries and tracked at appropriate milestones aligned to national efforts, which in the case of Singapore, is the Singapore Green Plan 2030.
Sustainability is the right thing for any business to do, and it begins with a shift in mindset. Sustainability initiatives can mean more efficient processes, use of resources and lower costs in the long run. Businesses need to think about how sustainability makes business sense for them and how it fits into their business processes and models. For example, investments in sustainability solutions, such as food waste management and sustainable building management systems also benefit businesses' bottom lines in the long run.