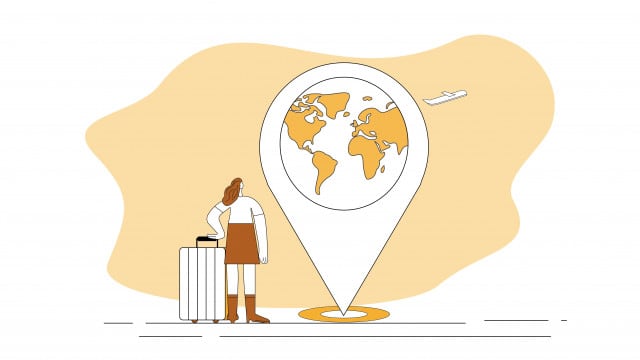 What Gen Z really want from incentive travel
2023 has seen the biggest shift in travel trends since the pandemic, and here's what the newest generation are wanting from their incentive trips.
Flat-Pack Properties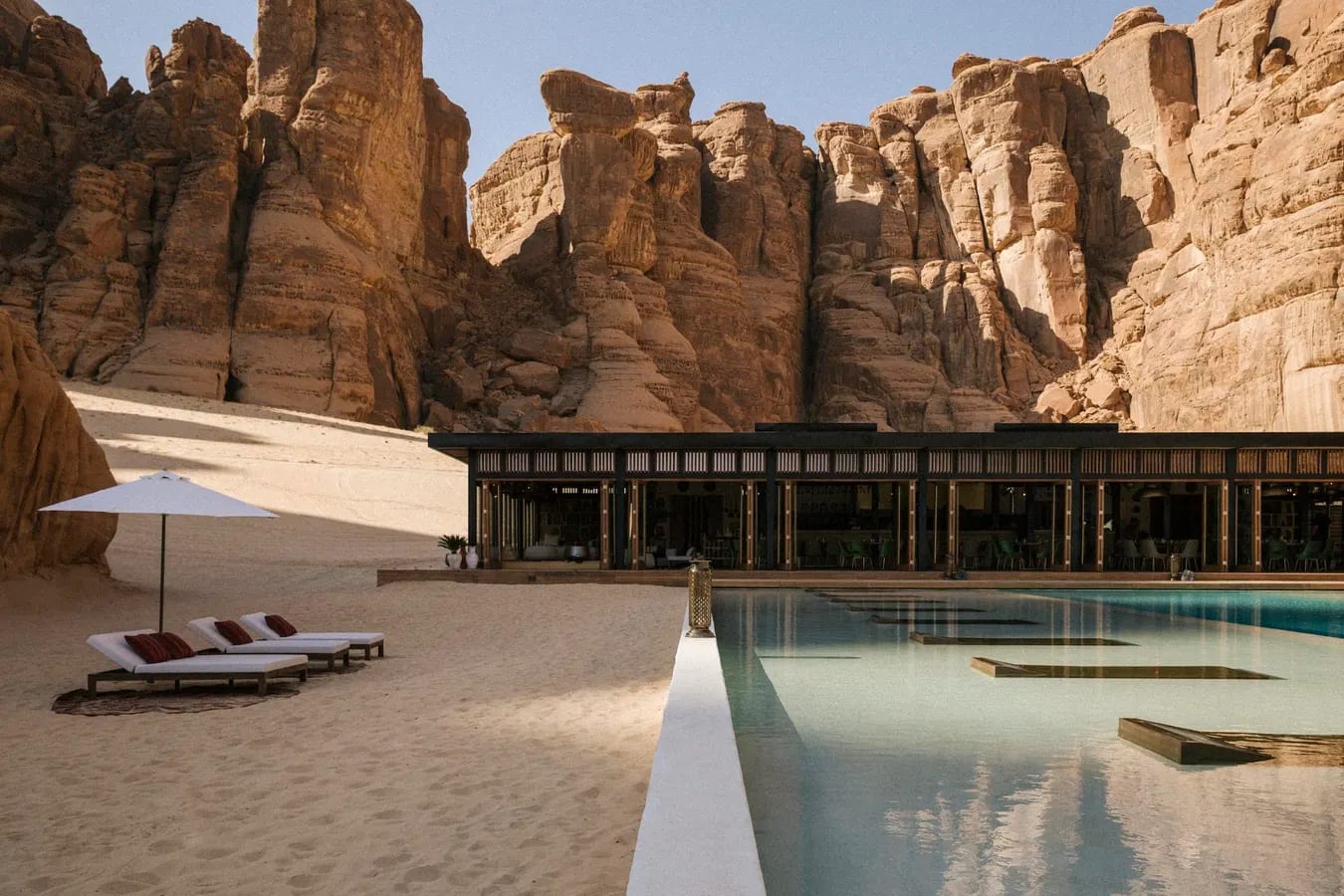 Despite sounding like Ikea's groundbreaking new business model; the trend of flat-pack hotels is far from the mass produced capitalists' dream they'd tend to be associated with. The hotel group Habitas produced its first flat-pack hotel in Tulum in 2017. Its aim was to deliver sustainably conscious environments for relaxed yet stylish getaways. Instead of garish lobbies and maladroit structures, guests can be immersed under conifer canopies beside trickling rivers, creating an off-grid experience with all the amenities of a classic hotel room. Avoiding burnout is a high priority for Gen Z; so eloping to the wilderness for a stunningly stripped-back sanctuary is sure to be a dream incentive.
Self-Reforming Retreats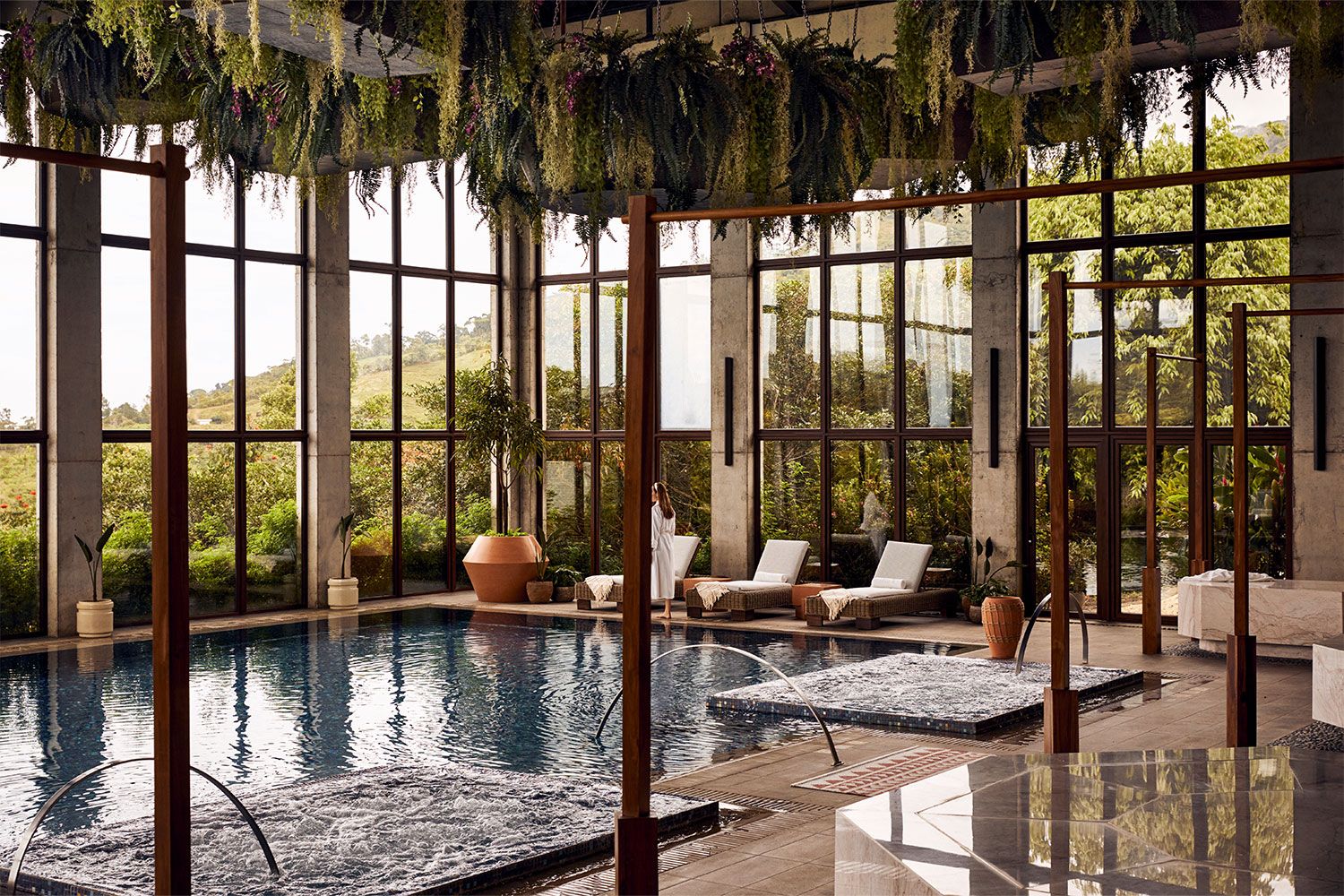 'Self-care' may be a buzz word within the TikTok community; pervading all the night-time routines and work-life balance vlogs that litter Gen Z's news feeds; however, there is more to 'self care' than a face mask and a bath after work. Gen Z are looking for purpose in their travel. After a year of travelling for fun post-pandemic, 2023 is shaping up to be a year for personal-betterment and meaningful travel. Many retreats across the globe offer self-care from dance therapy to yoga to sound bath sessions. The days of booze-fuelled benders seem to be petering out for the industry's newest generation.
TV themed travel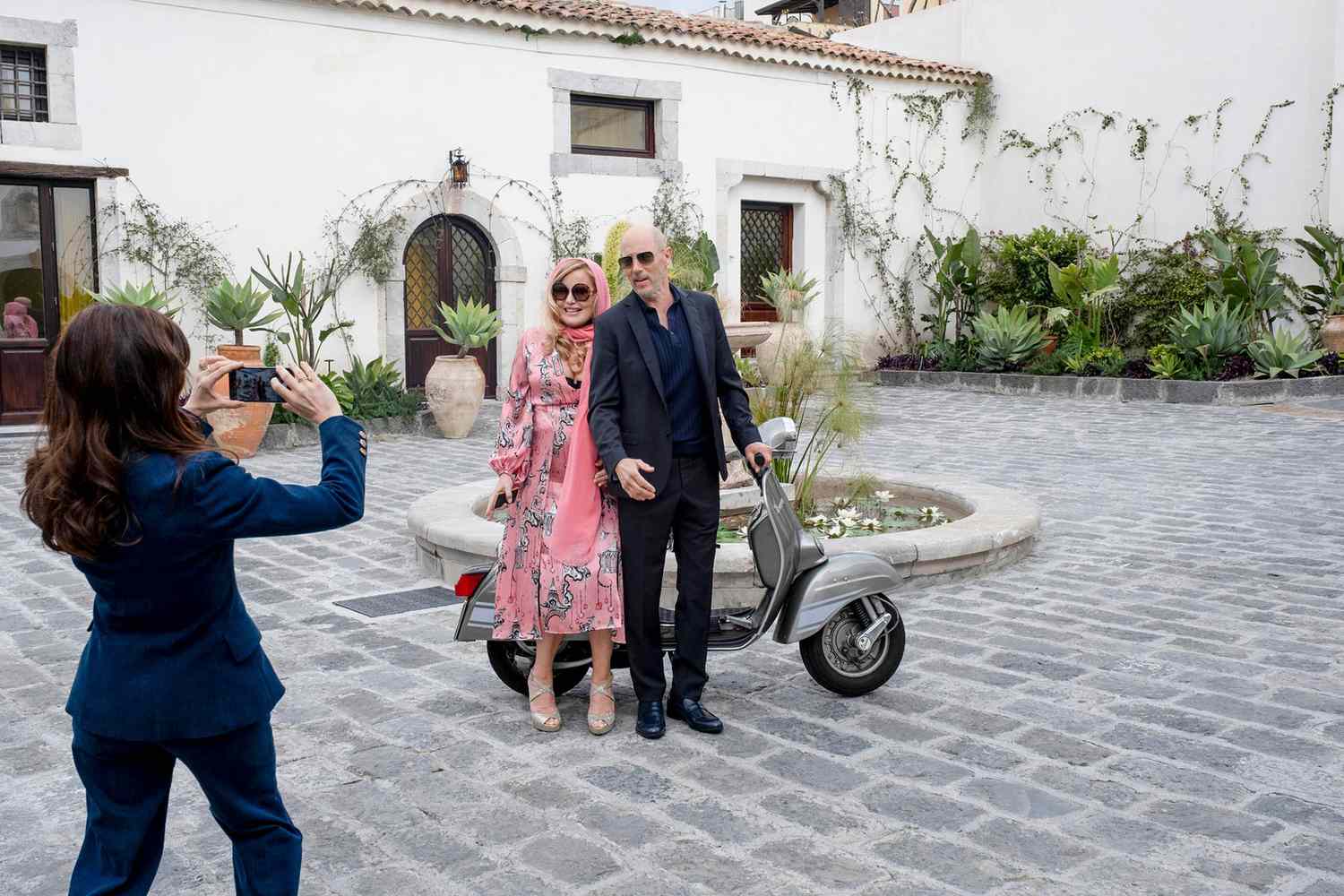 With the rise of White Lotus making high end hotel chains fight for an appearance, TV inspired trips are quickly becoming a trend among all generations, particularly Gen Z. Recent data from Netflix shows that 70% of programmes on their platform are filmed in a far flung setting, locations of which are frequently picked from best-loved holiday destinations. "We've noticed this trend accelerating among our guests with bookings for France in 2023 already 20% higher than pre-pandemic levels, thanks to the hit show Emily in Paris," says Simon Lynch, global sales and product director of Scott Dunn. It seems TV inspired incentives are a hot trend for 2023 - Bridgerton trip to Bath anyone?
Hybrid travel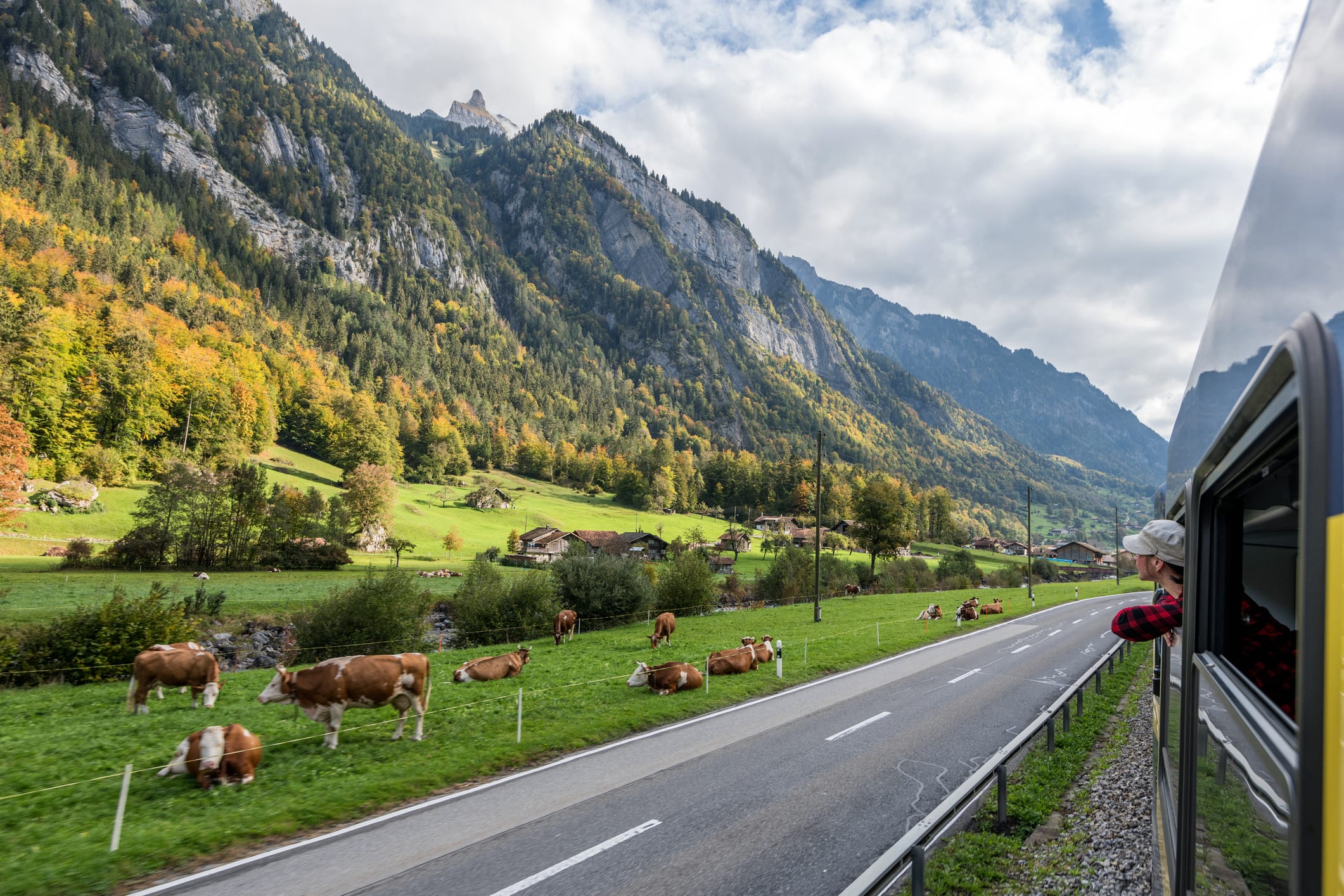 With sustainability high on all everyone's lists, it has never been more pertinent for the workforce's youngest generation. Eco-anxiety is rife, and spending heaps of money on a flight is far from an incentive for Gen Z. However, if you're wanting to show off an incredible destination, disregarding flights all together is not exactly viable. Therefore, like flexitarians only eat meat on the weekend, only flying for part of your travel and becoming a 'flexi-air-ian' could be the next big thing.
Travelling slower and greener is increasingly essential for corporate travellers and shows more dedication to slashing carbon emissions. Constructing a multi-destination trip by making the journey part of the incentive seems to be more and more popular, particularly among the younger generation. This may sound like a bit of a headache, but the slow travel operator, Byway, makes flight-free forays easy and more appealing by plotting the trip for you. Millennials boasted about jet-setting whilst Gen Z tend to virtue-signal; therefore, travel escapades that involve lower-carbon logistics are key.
Educational Escapades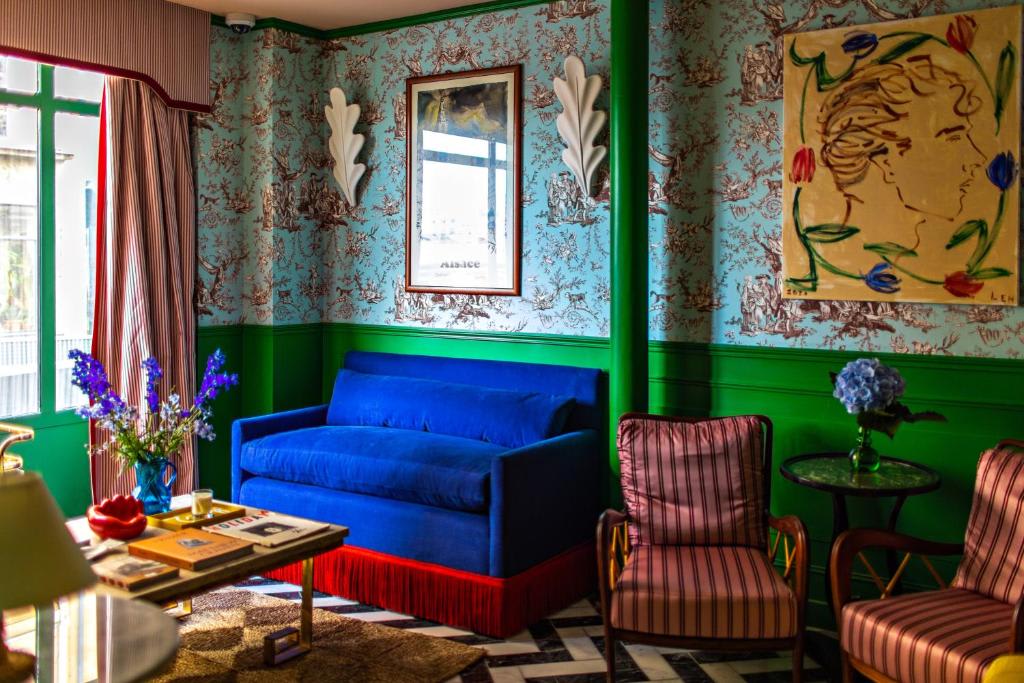 On the note of self-betterment, educational trips are high on Gen Z's agenda. As opposed to visiting a destination and barely scratching the surface, Gen Z are looking for a deeper experience of their destination. "Travellers are now placing higher value on fulfilling experiences that fuel their thirst for knowledge and personal growth in 2023," says Adam Sebba, CEO and founder of The Luminaire. This can be achieved through travel itineraries led by indigenous communities, immersive street tours and culinary classes.
Another way to utilise an educationally-centred incentive is to pick artist-owned hotels. Two young artists have gained traction within this trend, drawing in travellers who crave creativity and connection. Artist Luke Edward Hall opened his Wes Anderson-esque Hotel Les Deux Gares in Paris, 2020 and contemporary photographer Kate Bellm opened her hideaway, Hotel Corazon in Mallorca, 2023. Both colourful yet graceful properties offer a creative haven for guests to unwind and tap into their right-brained artistry.