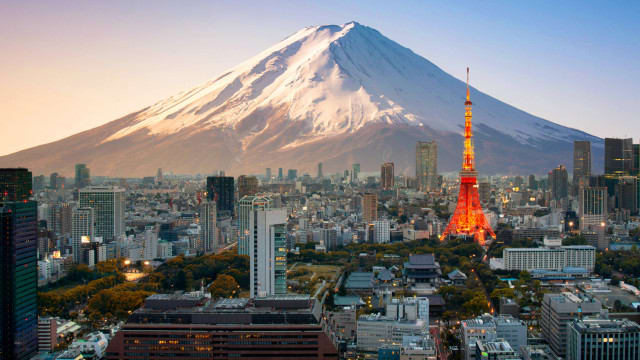 Guest Blog
What event planners can learn from the Tokyo Olympics
What The Games can teach event planners when it comes to planning events in a post-pandemic world.
Pete Gill, Sports Account Manager at ATPI, shares his top tips on using new ways to enhance the live event experience...
Large-scale events, particularly in the sporting world, have been at the heart of testing how life may begin to return to almost-normal. Or, perhaps more importantly, how competitors, spectators, sponsors and more can participate in events while remaining protected from COVID-19.
To access please sign in.