Charlotte Flach
Premium Content Editor, C&IT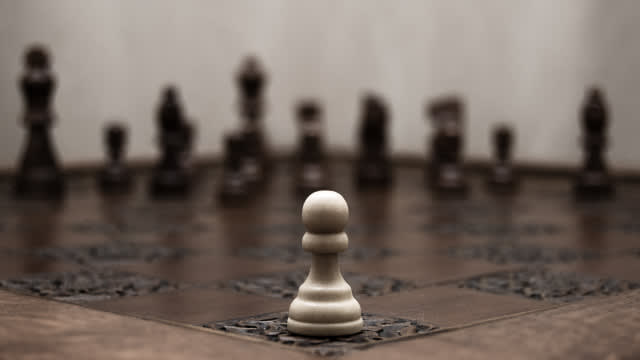 What are the biggest concerns for event businesses right now?
Profit margins, business growth and getting the right talent, are among the current challenges in the events industry, according to research from the BVEP.
As the events industry returns to live and business as usual, current economical and operational challenges are being felt across the board
The BVEP began collecting data for a quarterly Business Barometer in August 2021, with the report measuring confidence and challenges in the market. The data below reflects responses from the final quarter of the report covering the period from May to July 2022.
"Staffing issues, increasing costs and the impact of other world events has increased the challenges faced by the UK events sector in 2022. With a new government forming and the change of sovereign at the time of writing, this is a significant period of change," says John Gallery, BVEP Research Lead
To access please sign in.