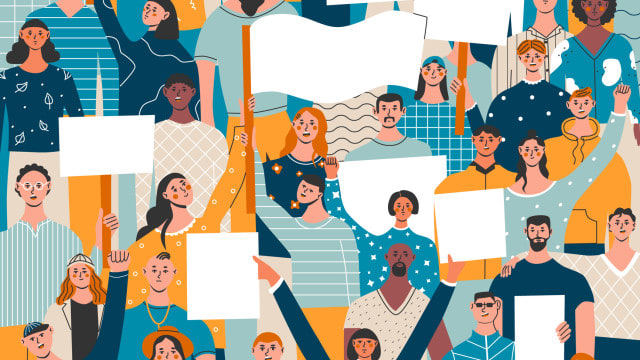 Uncovering the truth of socially sustainable events
How are event professionals shaping a sustainable and inclusive tomorrow? C&IT take a look at social sustainability within MICE and what you can do to improve.
Renowned for its capacity to bring those together, the events industry has been grappling with a social issue that is coming to a head in 2024. Social sustainability has long been lumped in with environmental and economic sustainability, merely being satisfied by employing local suppliers and workers in an effort to 'give back' to the community. However, there is much more to social sustainability than has so far met event professionals' eyes. As the MICE industry seeks to address these social challenges, they are confronted with multifaceted issues that necessitate innovation and collective action.
What is Social Sustainability?
To access please sign in.