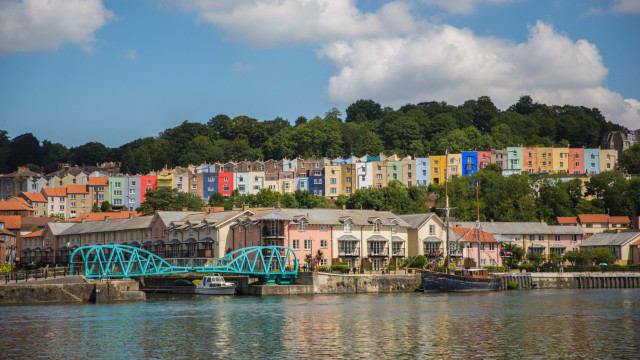 Top UK cities to inspire planners
Event planners are the architects of remarkable experiences, curating moments that leave a lasting imprint on those who participate. In their quest to craft the extraordinary, they gravitate toward cities that serve as crucibles for creativity.
In the United Kingdom, certain cities stand out as veritable crucibles, offering the perfect canvas for events that transcend the ordinary. These cities not only brim with cultural richness but also provide the infrastructure and artistic vibrancy that event planners yearn for. So, Aura Print have helped rank the most creative cities in the UK that inspire event planners to dream bigger, where every event becomes a masterpiece waiting to be unveiled.
To access please sign in.