Charlotte Flach
Premium Content Editor, C&IT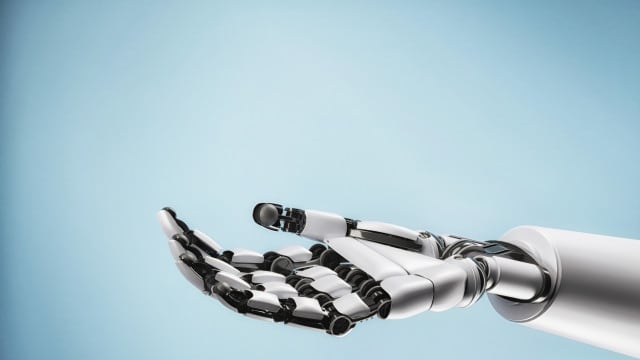 Top tech trends 2023
Tech trends across 2023 will focus on two pillars- business automation and digital transformation.
Machine learning, artificial intelligence, and robotic process automation — otherwise known as M.A.R.- is the process of automating tasks originally carried out manually. These are not new technologies, but as the meeting and events industry is heavily driven by processes and data, we can harness these technologies to ensure we are providing clients with greater insights and ensuring our employees are able to focus on the most strategic parts of their jobs.
We already all know the importance of data. You can view it from a historical perspective, to tell the story of what happened, but you can also harness it to look into the future and project what your needs are going forward. The challenge for meeting planners lies in collecting the right data, ensuring data quality to maximise its value and getting it into the right hands.
To access please sign in.