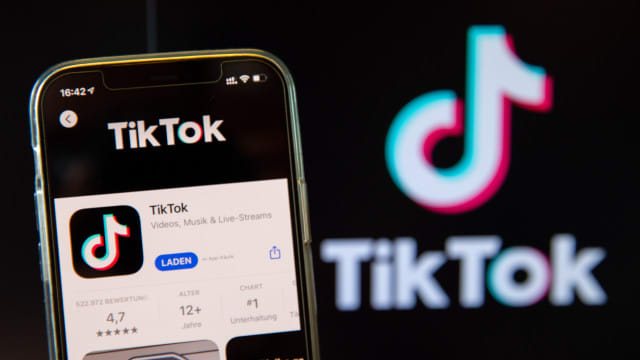 Top MICE destinations according to TikTok
With over one billion users, TikTok has become the leading social media platform for travel inspiration. So, here are the most popular cities for MICE trips according to TikTok views.
Within both the consumer and business travel realms, TikTok has established itself as the designated social media platform for boasting about jet-setting trips. Recent research conducted by the holiday rental portal, Holidu, has revealed the most popular cities in Europe according to numbered views and tags on TikTok.
Famed for its bucolic provençal villages and glamorously glistening capital, unsurprisingly, four of France's cities make the top ten. Ireland, Portugal and The Netherlands all manage to claim a place in the top ten for TikTok-able destinations, accumulating a total of 30.8 billion views. However, the top five European cities according to TikTok may be surprising…
To access please sign in.