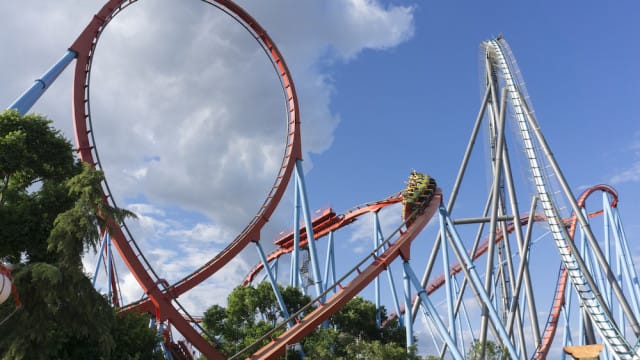 Top 4 MICE hotels in Catalonia
From beach resorts to countryside retreats, here are the best MICE hotels in Catalonia for your events.
Hotel PortAventura at PortAventura World
A hotel that doubles up as a playground for adults, this Mediterranean inspired space is made up of 500 comfortable bright rooms. There are a whole host of restaurants, relaxation and exercise facilities on offer as well as the appeal of the theme park and Ferrari Land both within the grounds which can be privatised for events.
To access please sign in.