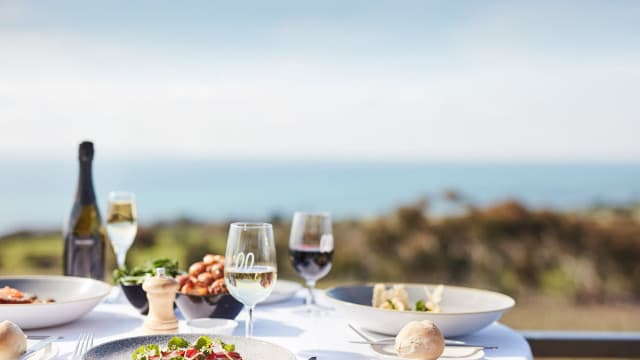 Top 3 Incentive Experiences in Melbourne
Prior to AIME 2023, C&IT were able to uncover the city and surrounding areas, tallying the top incentive experiences for delegates in Melbourne.
Whilst AIME brought a wealth of knowledge and networking, the day discovering the city left delegates in awe. Here are the top experiences to give your guests when exploring Melbourne.
1. Jack Rabbit Vineyard
To access please sign in.