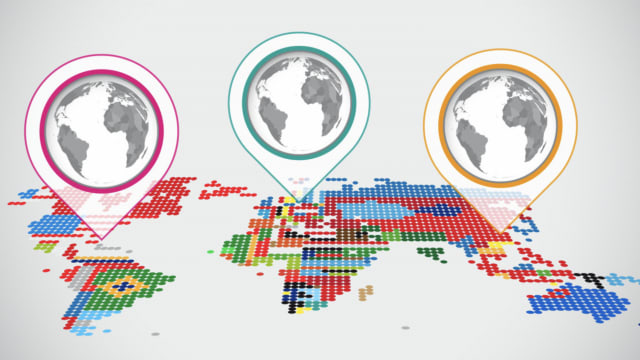 Top 10 countries and cities for in person meetings
The ICCA Rankings has revealed the top countries and cities for in person meetings…
As of 2022, 85% of all meetings are now in person. After the World Health Organisation's recent declaration that Covid-19 no longer qualifies as a global emergency, the MICE industry seems to be departing from virtual meetings and settling back into in person normalcy. With that, here are the ICCA worldwide rankings for the number of in person meetings per country and city.
The leading country for meetings was the U.S.A, holding 690 in-person meetings in 2022. This was followed by Spain in second place, holding 528 and Italy in third, holding 522 meetings.
In fact, eight of the top ten countries for meetings were all in Europe. Germany held fourth place with 484 in person meetings, closely trailed by France in fifth place with 472 and the UK in sixth with 449 meetings. Portugal, the Netherlands and Belgium took seventh, eight and ninth place respectively, holding 294, 253 and 234 in person meetings.
To access please sign in.