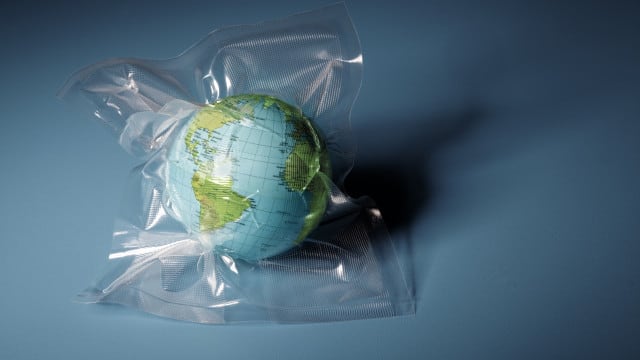 The safest countries for MICE travel in the world
As a top priority for all MICE trips, safety can vary depending on individual circumstances and factors. Nevertheless, AI along with IEP rankings have used the MICE industries chief factors to tally the top safest MICE countries in the world.
8. Singapore
To access please sign in.