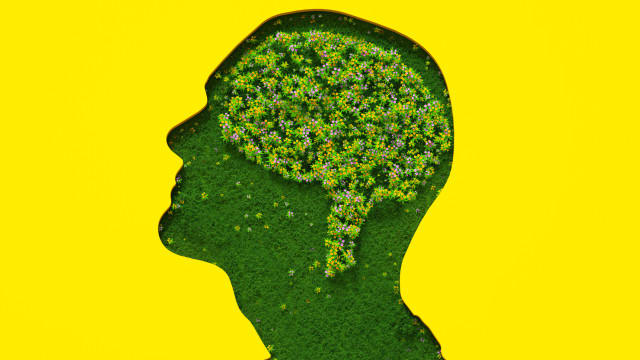 Redefining the role of wellness in MICE
From gut and mind health to walk and talk meetings, C&IT have looked at the history of MICE well-being and how wellness is now being redefined.
The past decade has seen significant change concerning wellness within the MICE industry. Partly spurred on by the pandemic, wellness has become a central focus for event organisers, venues, and attendees.
The history of wellness at events spans several decades, beginning in the 1950s and 1960s where conferences included morning exercises and recreational sports to foster well-being and camaraderie. In the 1970s and 80s, MICE began to pick wellness resorts that offered yoga, meditation, and nature walks. The 1990s saw the introduction of structured health and nutrition workshops, and the early 2000s saw the rise of corporate wellness programs aligning with workplace health trends. The 2010s featured wellness expo zones and the integration of technology with mobile apps and wearables, and the pandemic in the 2020s led to a far greater emphasis on attendee well-being, with virtual and hybrid events.
As time goes on, events that incorporate physical and mental wellbeing continue to be a paramount focus for the MICE industry. From wellness technology to gut-friendly initiatives, this is how wellness is being redefined:
To access please sign in.