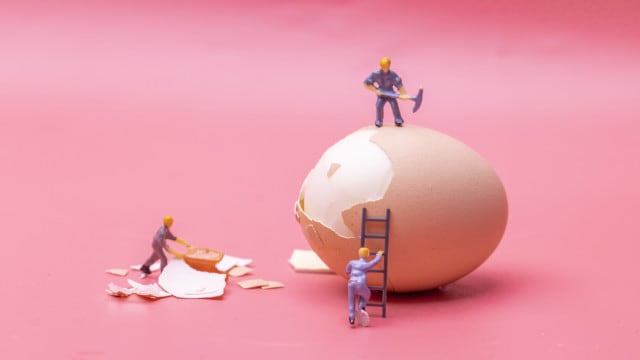 The resurgence of micro-events
We explore the world of micro-events, discussing how event planners can create intimate experiences with lasting impact.
In the world of hybrid working and reduced communication, connection is hard to come by. It's no wonder the popularity of in-person events skyrocketed post-covid, and the expectation of virtual events dwindled out of view. The return of micro-events is emphasising the importance of connection and in-person networking in the events industry.
Carefully curated, brief encounters that offer tailored value to your organisation's target audience is a no brainer, right? These events are designed to be time-efficient, cost-effective, and usually last no more than 1.5 hours. This re-emerging trend in event planning opens up new avenues for creating memorable and notable experiences.
To access please sign in.