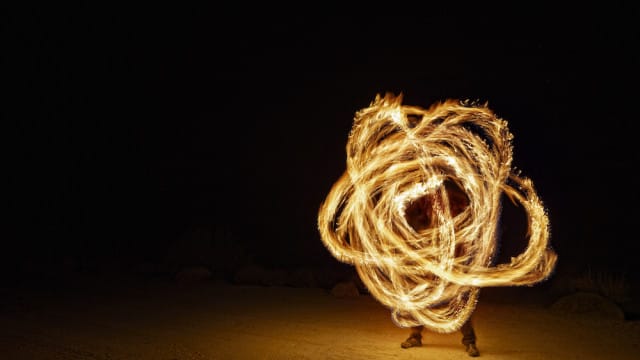 Guest Blog
How is delegate behaviour changing?
Audiences value experiences over objects, but how is this changing delegate behaviour, asks Katie Streten, Head of Creative Strategy, WRG.
Two years of sitting in your front room watching the latest boxset might have felt like a pipe dream in Christmas 2019 but two years on and we are all very aware that not going out has its drawbacks.
Covid changed our attitude towards experiences. Before the pandemic we were already moving to value experiences rather than objects, but enforced isolation reinforced that trend. As we emerged from lockdowns at the beginning of 2022 there was a lot of talk about the Roaring 20s, a thought that we might go crazy for going out in response to restrictions. But something more subtle occurred.
What Covid actually did was to slow us down and to make us re-evaluate what an experience could and should be. Rather than emerging into an orgy of action, it appears that we are being more selective in our choices, looking for quality rather than the quantity we were seeking before. And with the current economic situation those choices are being reinforced for both B2B and B2C visitors. Which means if someone appears at your experience or event, they have put even more thought into attending than pre-pandemic and therefore represent more opportunity and value. Plus, more trust and faith in your product and brand.
To access please sign in.