Charlotte Flach
Premium Content Editor, C&IT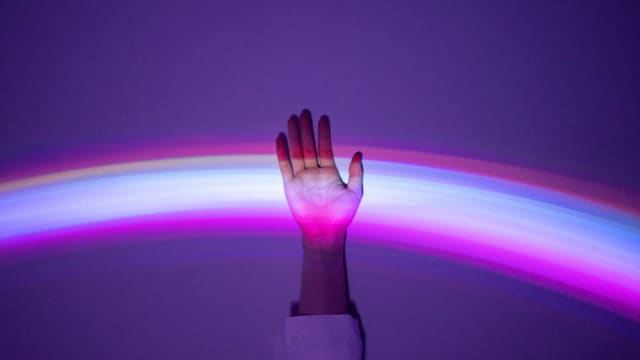 The metaverse- is it just a fad?
Ian Cummings, Global Head at CWT M&E, discusses how planners can make the most of the metaverse and how this feeds into the increasing appetite for hybrid and tech.
The metaverse- is it just a fad?
The metaverse is certainly not going to go away and it's just going to continue to evolve. Look at the internet years ago where people said it's just a fad-the metaverse is going to be a bit like that.
I think we're still trying to understand how it fits within the meetings and event space. Part of the problem is the headsets where you feel sick after about 10 minutes, so how do we design stuff within the metaverse that is engaging for the entire event?
To access please sign in.