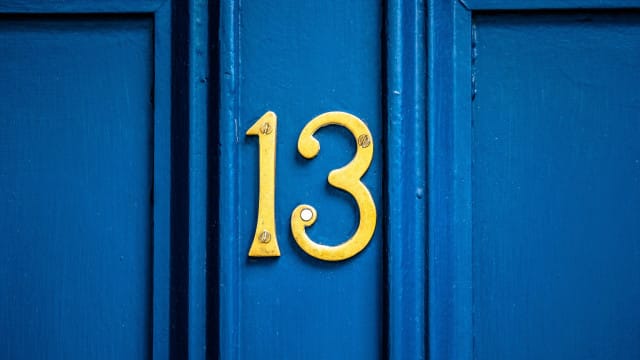 The interior design faux pas that's failing your venue
Autotrader UK's Digital Content and Events Manager discusses the interior culprit that puts him off booking venues.
When you step into a venue, you expect to be enchanted by its charm, captivated by its ambiance, and immersed in its unique atmosphere. When you're planning an event, the last thing you want is to be greeted by an unsightly carpet that's determined to snatch away the allure of the place. Autotrader's Digital Content and Events Manager, Jamie Muir, has a bone to pick with these carpets that often seem to be venues' Achilles' heel.
In season 5, episode 6 of RSVP, Jamie declared, "For some reason, I've been into so many venues, and I'm immediately turned off by carpets. The ubiquitous use of brown multicoloured carpets may serve a practical purpose - disguising stains and wear and tear - but the cost of aesthetics should not be underestimated."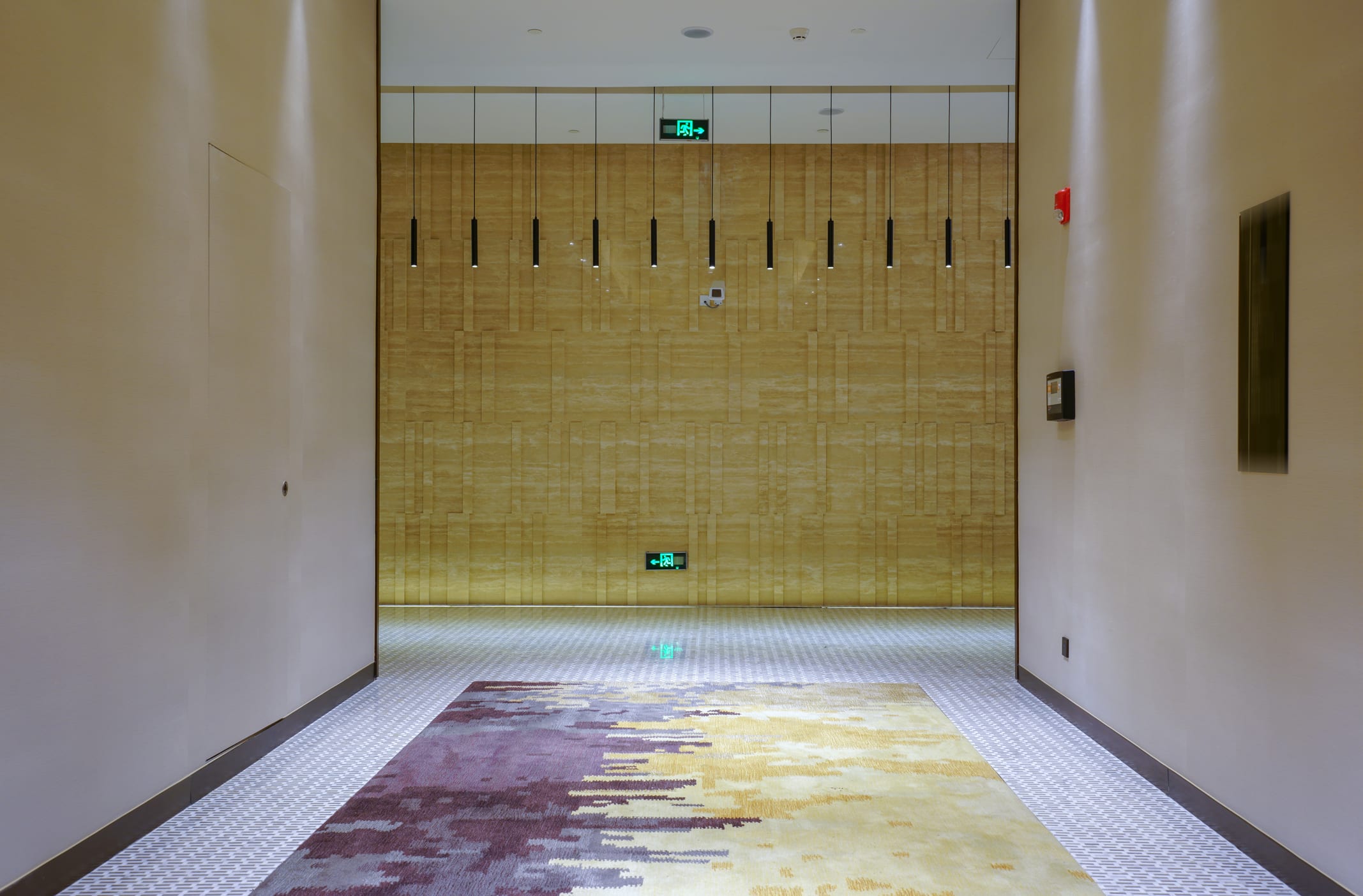 To access please sign in.