Charlotte Flach
Premium Content Editor, C&IT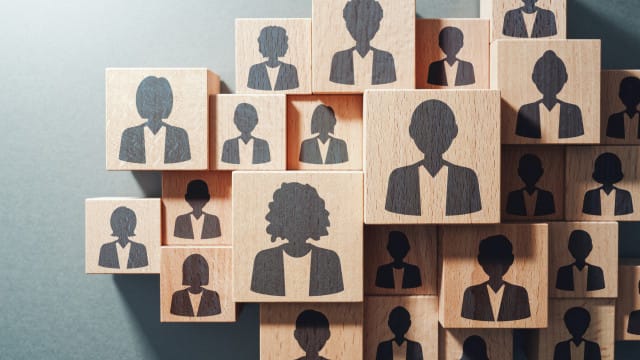 Where you're going wrong when it comes to hiring
Hear from an events industry recruiter on how the pandemic has changed employee expectations and the jobs landscape.
The way event agencies hire, and the way candidates expect the recruitment process to operate, has shifted dramatically.
No longer is it just a case of sticking a job advert online - the process has become much more considered and strategic. "The progressive agencies are working proactively in the way they recruit, and thinking strategically to get ahead of recruitment rather than always being reactive," says Robert Kenward, Founder of YOU Search & Select.
Agencies are now beginning to see where potential hires fit into their longer term development plans, switching from hiring to fill gaps, to looking forward to how this person can help them achieve business goals.
To access please sign in.