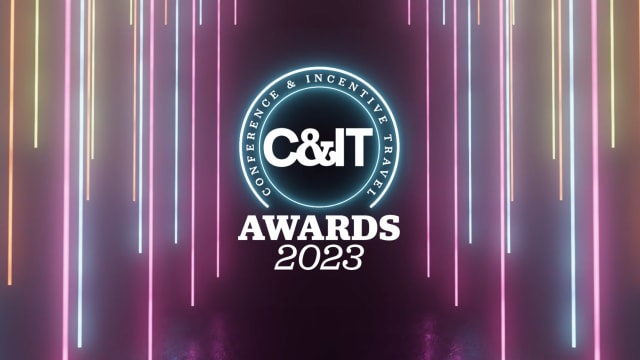 The C&IT Awards Shortlist Announced - Part 1
Here's a list of the MICE industry's leading stars, shortlisted for elevating events that are innovative, reactive and original.
Part 2 of our Shortlist will be published tomorrow, including the Supplier Categories, the Best Places to Work and the Best of the Best...
INDUSTRY SECTOR CATEGORIES
Automotive event of the year
Formula E by ExCel London forFormula E / ExCeL London
Pan-European Training Event by Heather Robinson for Lexus Europe
IONIQ 6 Product Training Retailer Experience by Ignition for Hyundai Motor UK
To access please sign in.

ATPI Group's CEO, Ian Sinderson, explains how the corporate travel company achieved record profits whilst straddling rising costs and labour shortages.
An error occurred trying to play the stream. Please reload the page and try again.
Close