Charlotte Flach
Premium Content Editor, C&IT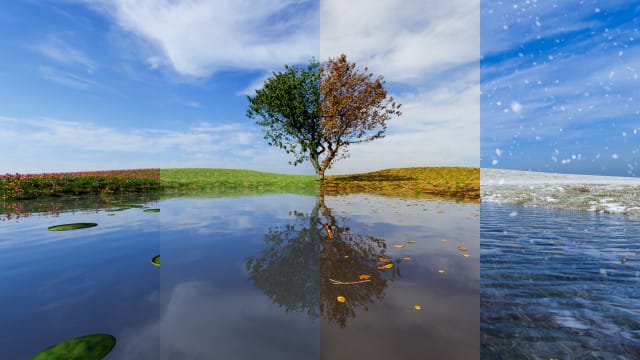 The best incentive destinations for each month of the year
As an incentive planner, have you ever wondered which destination will offer the most top notch experience at different times of the year?
Well, now you need wonder no longer, as new research by MoneyTransfers.com has revealed the top locations for each month based on weather, hours of sunshine, cost, and season data.
Here are the findings:
To access please sign in.