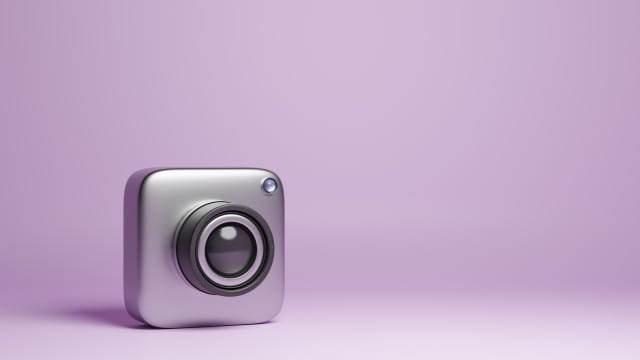 Guest Blog
The benefit of experiences over things
Experiences are a way to engage with delegates on a more meaningful level, says Andrew Rae, Founder of Another Way.
It may be the pent-up desire to get back out into the real world in the company of real people, a post-pandemic hangover if you like. It may be the irrepressible driving force of Instagram as a marketing channel as well as a form of daily communication, but the facts are irrefutable: people are choosing experiences over things.
A study by Eventbrite showed that nearly eight in 10 (77%) millennials said some of their best memories are from an event or live experience they attended or participated in, with 69% believing that attending live events and experiences makes them more connected to other people, the community and the world. It's no surprise that brands are gearing up activation that is focused on engaging with their consumers on a deeper level.
The Here Institute's 2020 annual report into the immersive entertainment industry valued the sector at more than £45.7bn at the beginning of 2020 – up 19% from 2019's £36.7bn. This desire to be "involved" stretches across all platforms, and seems only to be becoming more of an integral part of the marketing conversation. From art and the hugely successful Vincent van Gogh The Immersive Experience to cinema releases and the recent collaboration between Jaguar and Everyman Cinema, it's not enough to just attend now, you must become involved, connect on another level, to set your activation apart.
To access please sign in.