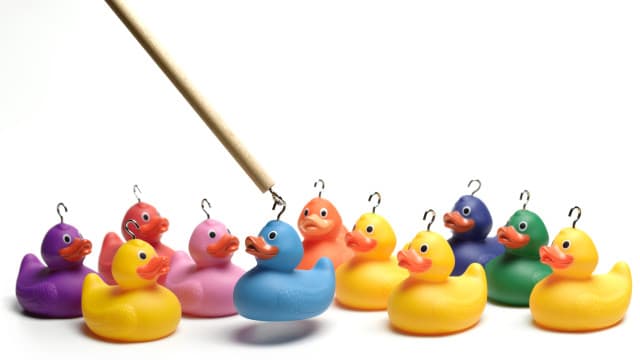 Tangible practices to implement from 2023 event trends
As we enter the final months of the year, we look at the biggest trends and what tangible takeaways event planners can implement.
Trend: Integration of Virtual Features
Takeaway: The legacy of hybrid events has left a yearning for high tech-led events, featuring impressive AI and interactive components. A takeaway for this trend is to ensure your event offers seamless virtual experiences within a live setting. The digital generation, Gen Z, appreciates the flexibility and accessibility tech-led events offer. Incorporating live chat, AI prompts within Q&A sessions, and live polls helps grow the inclusive appeal of your event. Developing your event app to include these interactive features like polls, gamification, and live streaming willl further engage audiences.
To access please sign in.