Charlotte Flach
Premium Content Editor, C&IT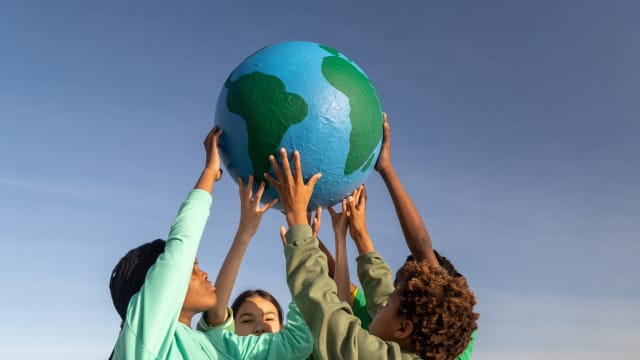 Sustainability should be "a judgement-free zone"
Matilda Riley, Co-founder of From Now, discusses how The Sustainable Events Consultancy is championing inclusivity in sustainability.
Can you explain a bit more about what the Sustainable Events Community is and what it does?
Most people within the events sphere are trained in just that, or often something that doesn't relate to sustainability or the environment. And yet, new legislation and pressure from clients are demanding that they know about sustainability. This community is a safe space for anyone in and around the events world that wants to learn about sustainable events. It is all about knowledge sharing to make the events sphere more sustainable.
To access please sign in.