Charlotte Flach
Premium Content Editor, C&IT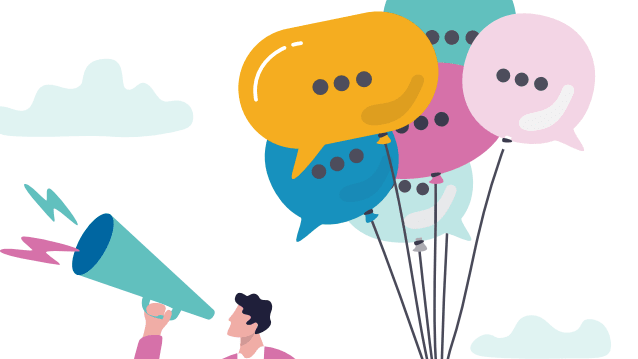 State of the Industry: The future of our industry
Despite weathering the storm of the last few years, it would seem further challenges lay ahead, but what is on the horizon for the events industry?
As of yet, many are not seeing a direct impact on their businesses, with several forecasting this to happen early next year. One insightful response said: "It's too early to say – our clients aren't taking weekly news into consideration when it changes so frequently.
"By the time this report is published there will be a new impact to consider so it's almost so overwhelming they are just looking within and doing what's right for them in any event."
To access please sign in.