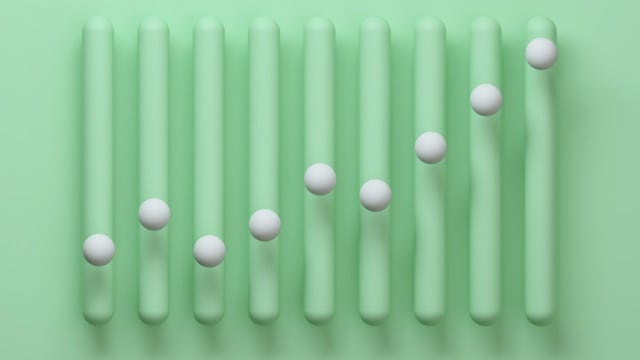 State Of The Industry Corporate report 2022: Talent and the value of data
Corporate planners talked talent, event formats and the value of data at a recent roundtable discussion to kick off C&IT's SOTI Corporate Report 2022.
Corporate event planners gathered at The Charlotte Street Hotel in London on 4 May, to discuss the latest trends and challenges impacting the events industry, including the search for talent, hybrid versus live and making the most of data. The roundtable dinner was hosted by Calum Di Lieto, editor of C&IT, in association with Cvent.
Attendees included: Emma Grant, manager, events & outreach at Moody's Analytics; Gracia Kabongo, events manager at Wates Group; Mercedes Ernst, event manager at The Lawyer; Jasna Goodwin, event meeting manager at Amway Europe; Joy Lim, team leader, Firm Communications and Events at the Financial Conduct Authority; Anna Taylor, global meetings and events project manager at AstraZeneca; Sarah Zarywacz, events executive at ECI and Jamie Vaughan, vice president, European sales at Cvent.
To access please sign in.