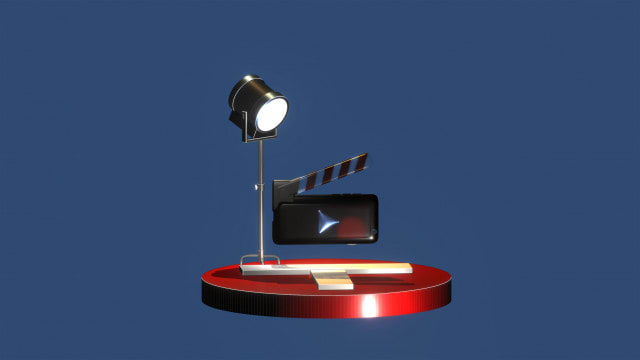 Spotlight's Head of Events discusses working with Jennifer Saunders and partying with actors
The biggest casting platform used by actors and casting directors across the UK discusses celebrity hosts, inclusivity and how events are in fact a performance.
Jamie Ramsay, Head of Events at Spotlight, knew performance was his vocation; it was only until graduating from university that he realised this didn't necessarily mean acting. "From the age of 15, alongside school, I went to and worked at our local theatre school which trained actors from the age of three to eighteen. I worked there for many years straight through my degree where I'd be directing, writing, choreographing musicals along with building sets and stage managing the shows."
"After graduating, I went to work at the National Theatre in their events department. Whilst I realised the theatre industry is very, very hard to get into and when you do get in, it's not the most prosperous in terms of career, I simultaneously realised the events side of stuff has a lot of the same components as stage management."
Ramsay saw that events married his love of performance and passion. So, six years ago, Ramsay took a leap at his dream job at Spotlight. "Purely by chance this position came up, an events role within Spotlight, something I was part of as a teenager. So it was very much - not to be too spiritual about it - but very much like two things became aligned and it just wed everything about my past career and future career together." Fate if you will.
To access please sign in.