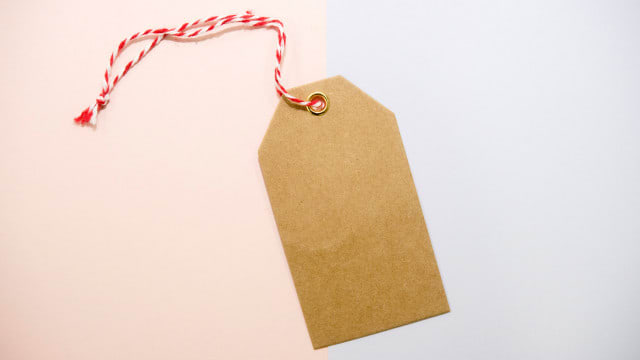 Guest Blog
Should agencies charge for their ideas?
There's a growing number of agencies being vocal about putting a price on creativity- Liz Taylor from Taylor Lynn argues her case.
Creativity. An event industry professional's secret weapon. The elevatory sprinkling of fairy dust that gives rise to truly extraordinary events. It's one of the event industry's most valued commodities.
Bringing big ideas to life is what we in the events industry live and breathe for. Aside from organisational skills and contacts, it's arguably what we're hired for. That extra je ne sais quoi that you might not get with an in-house event. As creative professionals, we push the realms of possibility on a daily basis.
Yet when it comes to pitching or tendering, event professionals are often expected to give creative ideas away for free. And costing up the ideas phase within a pricing strategy is almost unheard of, rather it is hidden away or lumped into a generic category, not recognised at all. We are all too often guilty of hiding our brightest light under a bushel.
To access please sign in.