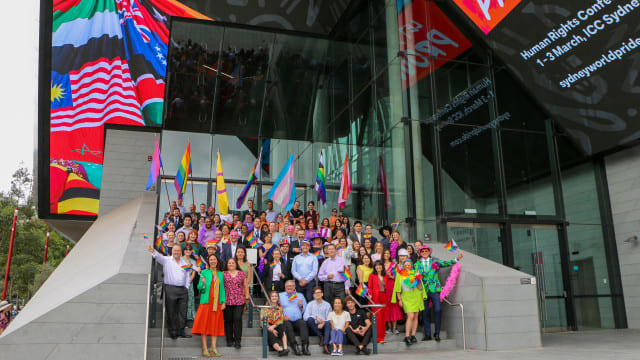 Win a £250 Airbnb voucher: Take part in our survey to redefine the future of events
Calling all MICE professionals! Your voice matters, and we want to hear it loud and clear. C&IT and ICC Sydney is on a mission to redefine the future of events, and we need your insights to make it happen.
Take our quick survey and share your thoughts on the crucial role of sustainability and diversity & inclusion in choosing event destinations and venues. Together, let's shape an industry that not only dazzles with its events but leaves a positive and lasting impact, too.
Don't miss the chance to be a part of something transformative! And as a thank you, we'll enter you into a prize draw and one winner will be anonymously selected to win a £250 Airbnb voucher, or an equivalent donation to a charity of your choice. This survey should take less than 5 minutes to complete.