Charlotte Flach
Premium Content Editor, C&IT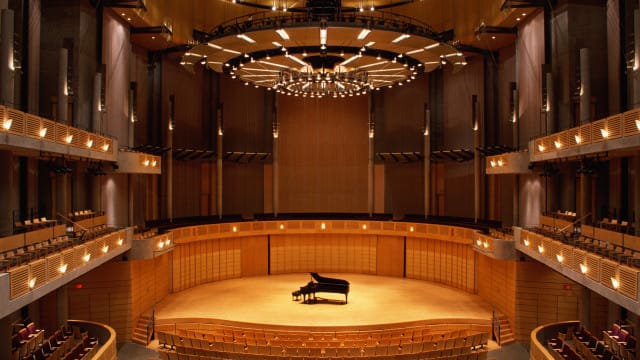 The return to live: Event budgets to rise above pre-pandemic levels
A new Cvent report which surveyed over 500 UK and European planners, shows that confidence and investment in live events is back.
Event planners across the UK and Europe are feeling confident in welcoming delegates back into event spaces. Cvent's 2022 Q1 Planner Sourcing Report surveyed 503 event professionals across the UK and Europe, with 71% of planners saying they are currently sourcing for in-person events.
Among these, sourcing is primarily focused on meetings scheduled to take place in 2022. A total of 86% of planners surveyed, who are currently sourcing for in-person events, expect these to happen in the second or third quarter of this year. 59% of UK planners sourcing in-person events intend to hold them in the first half of 2022, with 98% of overall respondents stating they will hold events in the second half of the year.
Budgets are also increasing, which is good news across the board, but this could also be due to rising costs. Among all respondents, 68% claim they expect to spend more on in-person and hybrid events in 2022 than they did in 2019, before the pandemic struck. Only 13% overall are working with a reduced budget.
To access please sign in.