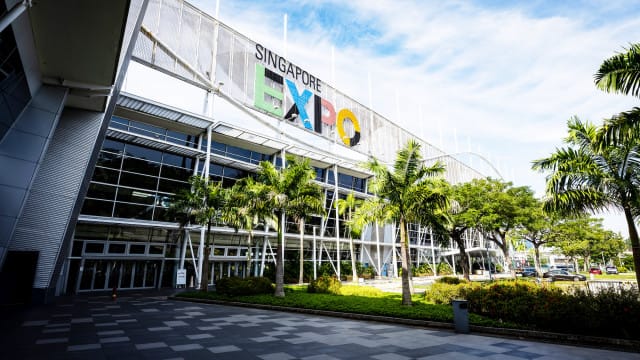 Win a £250 Airbnb voucher: what matters to you when choosing a venue?
Whether you're planning a large-scale conference, exhibition or meeting, what makes the venue unique and impactful for all the right reasons? And what differentiates great venues from the merely average?
C&IT has partnered with Singapore EXPO on a survey to find out how venues can go the extra mile to help deliver memorable business gatherings. We want to hear what matters most to you when it comes to venue selection – and where venues sometimes get it wrong!
To thank you for taking part, we will enter you into a prize draw to win an Airbnb voucher worth £250. Make sure that you submit your details at the end of the survey to be in with a chance of winning.